Opportunity to experience this unique four-day fitness adventure in multiple locations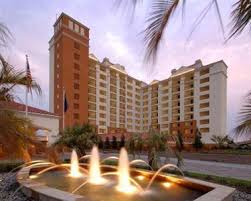 Marina Inn at Grande Dunes, Myrtle Beach, SC May 12-15, 2022
The GAINS FIT Myrtle Beach Retreat takes place at the Marina Inn at Grande Dunes in Myrtle Beach SC. The Marina Inn is a 4-diamond Luxury property with it's own private beach.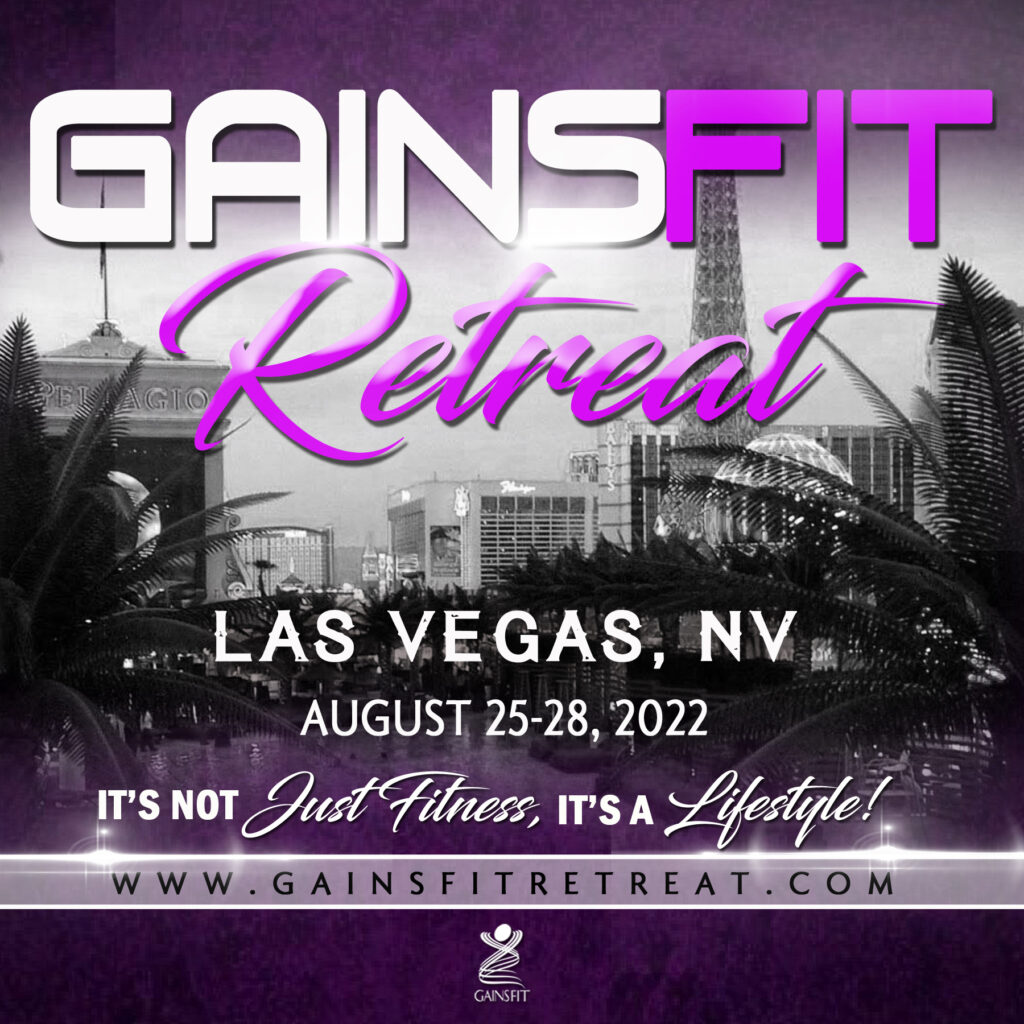 Las Vegas, NV August 25-28, 2022
The GAINS FIT Las Vegas Retreat takes place at a 4-diamond luxury property located in Las Vegas.
Registration Opens September 15, 2022
---
Showing all 3 results