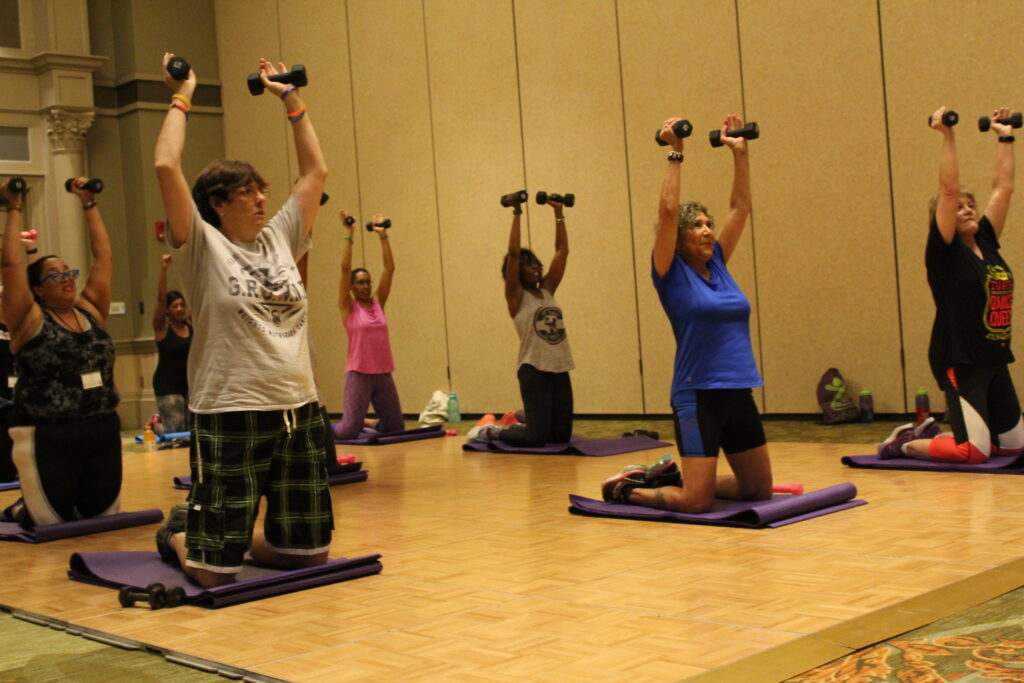 Throughout this unique four-day experience, there will be an opportunity to try multiple fitness classes across multiple platforms. We offer a variety of classes in cardio, strength, resistance, nutrition, and more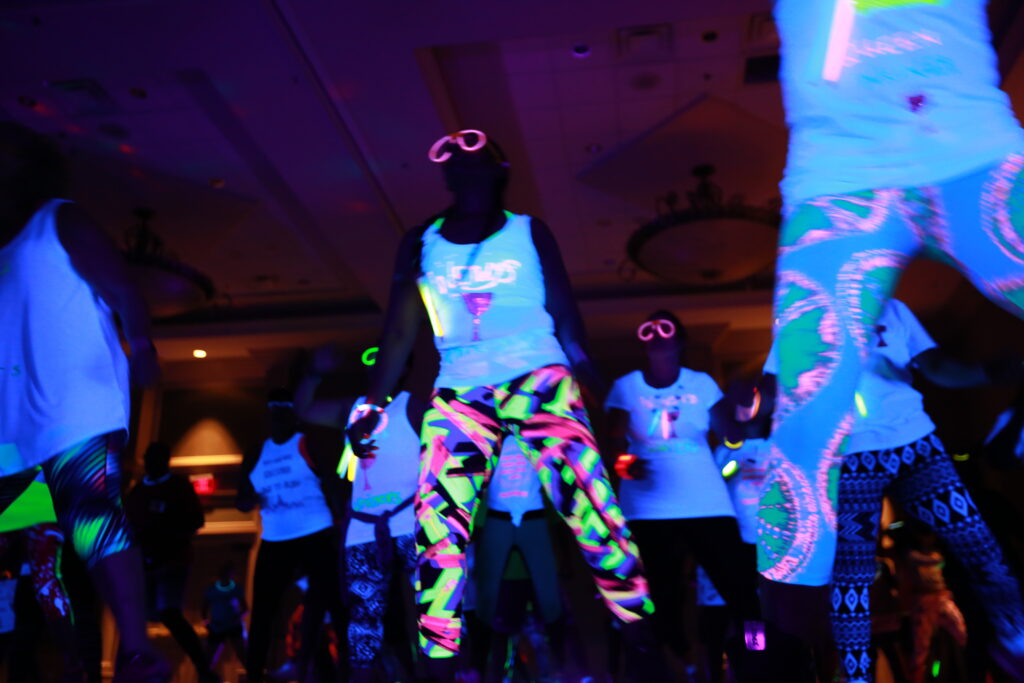 Fitness is not the only thing we do at the GAINS FIT Retreat. Fun is an absolute must. Through out the four days there are multiple fitness sessions, Dance Fitness Masterclasses, Glow Dance Smash, Meet & Greet Party, After Party and so much more fun.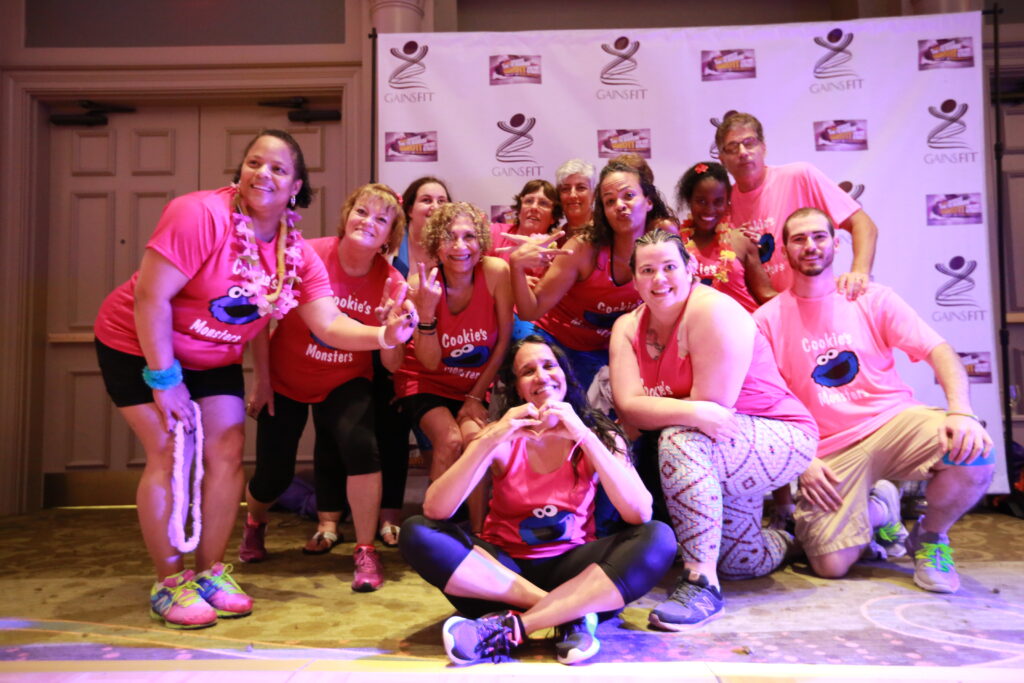 One of the aspects that make our events such unique experiences is the environment they foster. Each time you attend a GAINS FIT Retreat you feel like you are a part of the GAINS Community.
Ready to experience all GAINS FIT Retreats have to offer, register now for one of our amazing four-day experiences.