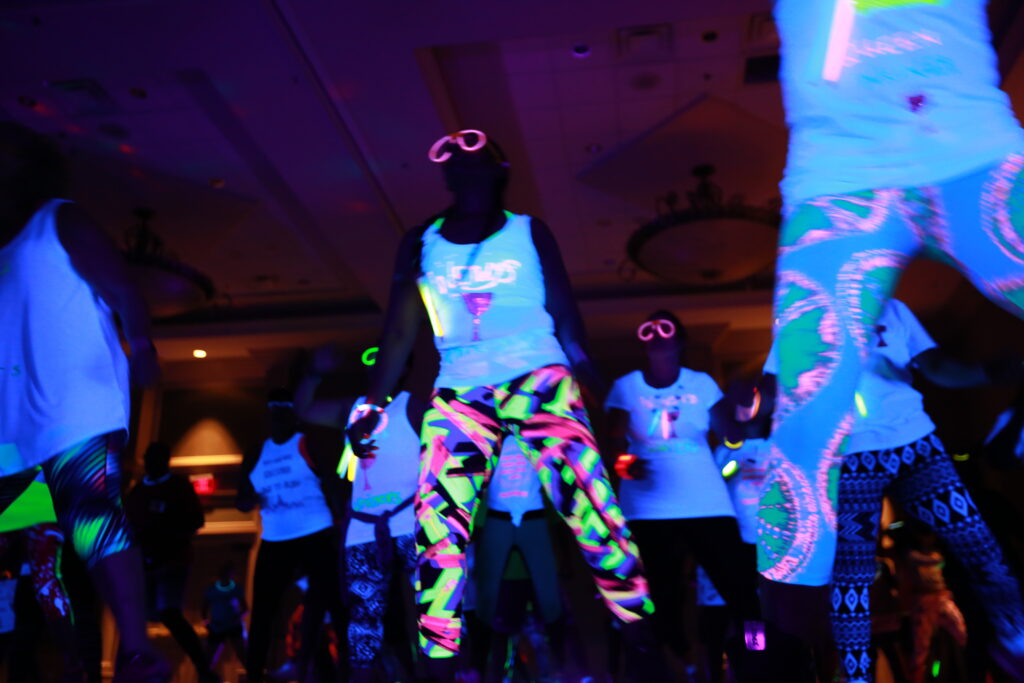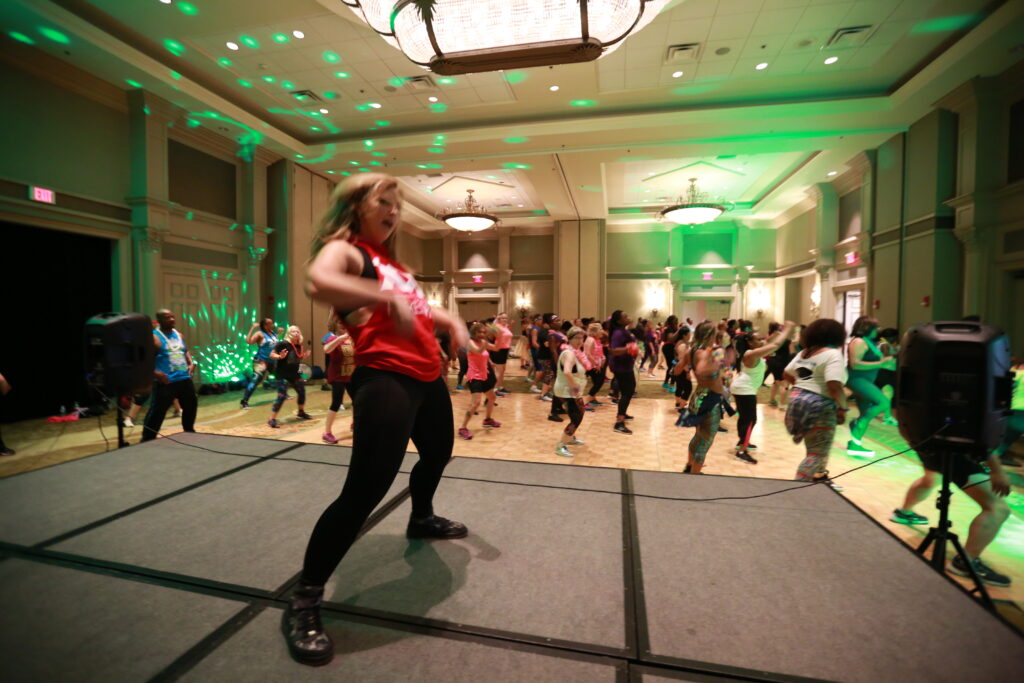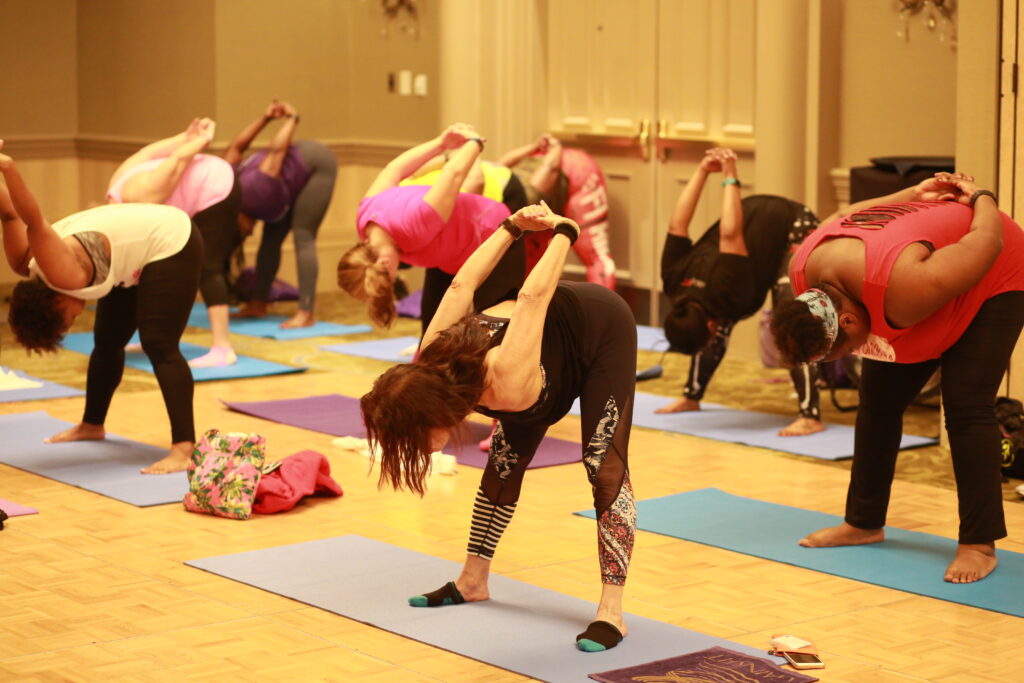 Our Story
GAINS FIT Retreats began in 2014. The retreats are fun-filled weekend fitness escapes. It is an opportunity for fitness formats, fitness facility owners, and fitness instructors to bond with their peers, members, students, followers, and friends.
During the retreat, participants get to attend a variety of fitness and wellness classes and workshops. Classes that include fitness, nutrition, and well-being.
Fun is at hand throughout the retreat. Our receptions are a great opportunity to meet and socialize with instructors and fellow participants from across the country. On our final night of the retreat, we have the most entertaining Glow in The Dark Dance Smash led by great instructors in the industry.